VINSANTO
DEL CHIANTI CLASSICO DOC
We seek to make a traditional but updated version of the "special wine" of the tuscan countryside, avoiding the frequently found faults but also a formal rigor that would deprive it of its recognizability and raison d'être.
GRAPES
Trebbiano toscano, Malvasia and other varieties
PRODUCTION ZONE
Lamole, Vigneto Ridaldi
ALTITUDE
598 - 655 mt a.s.l.
AGING POTENTIAL
10/12 year
A 12 year-old terraced vineyard at 598-655 meters above sea level, with a southwesterly exposure. We dry the bunches on mats from September to the beginning of January; we then press and immediately transfer the juice into 50-100 liter caratelli of oak and chestnut wood, where it ferments and matures for at least 3 years.
Baroque mellowness with a firm underlying framework; a deluge of aromas (candied orange peel, apricot and nectarine, wax, gritty honey, tobacco and herbs) leads us into a dream-like flavor that is sweet and mouth-filling, yet ultimately classic and well-balanced, with a rich saline note in the aftertaste.
It is more versatile than one normally thinks; sweet dishes (all kinds of cookies, tarts, cheesecake, chocolate or cream desserts) are its forte, but it also makes an exciting foil for fine blue cheeses, liver crostini, rabbit terrine or castagnaccio (chestnut cake).
Dowload data sheet
Prizes and Awards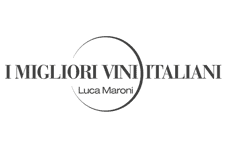 I MIGLIORI VINI ITALIANI
90 points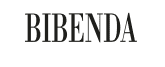 BIBENDA
4 grappoli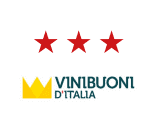 VINI BUONI D'ITALIA
3 stars

Guida Bio
Certificate of excellence - 5 leaves