LAREALE
CHIANTI CLASSICO DOCG RISERVA
This Riserva has merited a name that is intended to celebrate its character: honest and straightforward, yet regal at the same time. An impeccable interpretation of the most distinctive and original elements of its zone of provenance, the area of Lamole, it is - for us - the perfect representation of the concept of a Riserva wine. Austere and refined, Lareale Chianti Classico Riserva is our passe-partout for the generations of the future.
GRAPES
Sangiovese
PRODUCTION ZONE
Lamole, in the commune of Greve in Chianti
ALTITUDE
470 - 655 mt a.s.l.
AGING POTENTIAL
6/8 years
The bunches, which come mainly from the Il Prato and Le Masse vineyards lying at between 470 and 655 meters above sea level, underwent optical berry selection. After delicate pressing, the must began fermentation, with maceration on the skins for approximately 12 days at a temperature of 24-26°C as well as periodic pumping over and délestage in order to obtain optimum extraction of the anthocyanins and tannins. During the following spring, the wine was put into casks to mature for at least two years prior to the final assemblage and bottling.
Its deep ruby red color acts as a prelude to scents of wild red berry fruits and floral aromas of violets and broom, as well as balsamic hints and those of underbrush. Its development on the palate is harmonious yet incisive, more dynamic than muscular.
Not only the usual Fiorentina steak or rosticciana of pork. Our Riserva has energy and intensity in spades, and can be paired magnificently with oven-baked vegetable dishes, as well as with game, offal, and braised or stewed meats; if necessary, it can stand up to the aromatic force of truffles or that of very mature cheeses.
Dowload data sheet
Prizes and Awards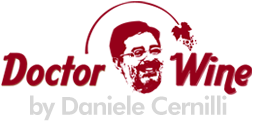 Doctor Wine
92 points

Falstaff Trophy
91 points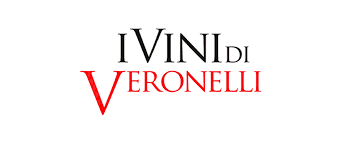 I vini di Veronelli
90 points

Doctor Wine
92 points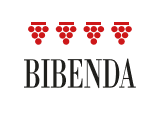 Bibenda
4 Grappoli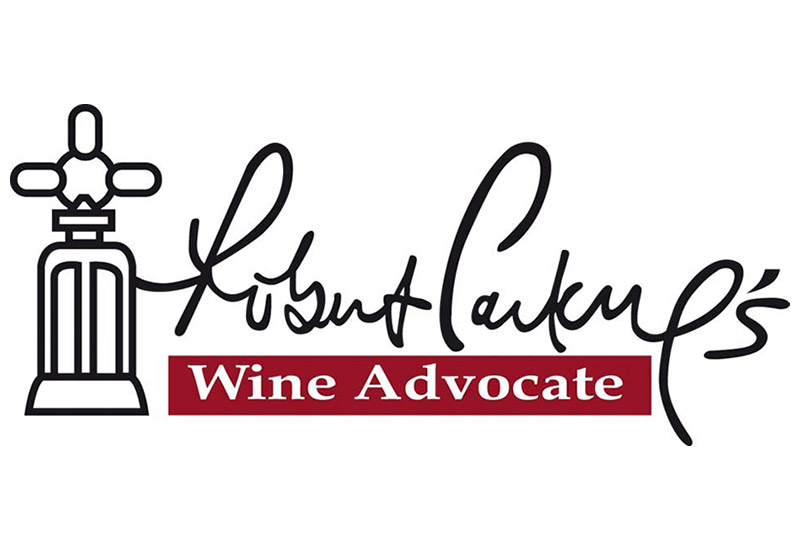 Robert Parker - The Wine Advocate
92 points

Wine Spectator
91 points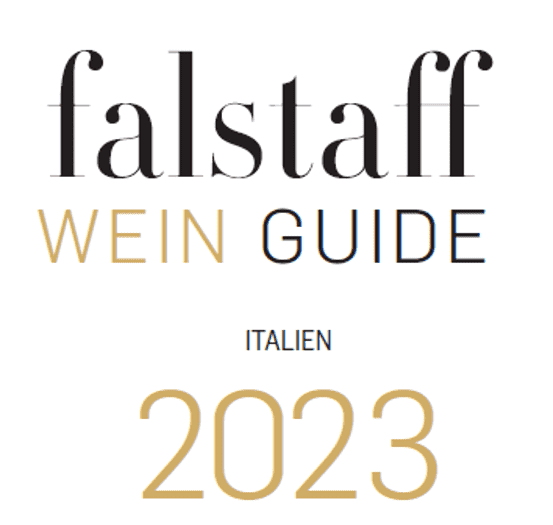 Falstaff Wein Guide
91 points

Wine Spectator
90 points

James Suckling
92 points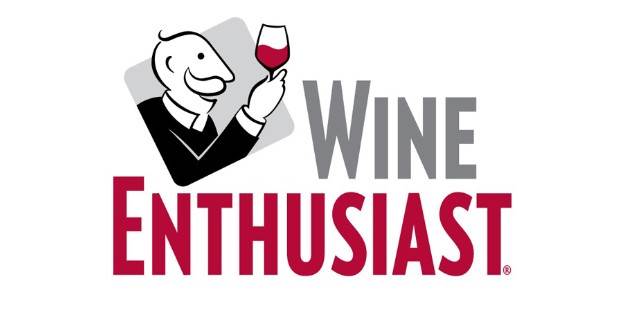 Wine Enthusiast
94 points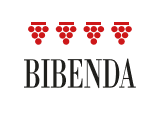 BIBENDA
4 grappoli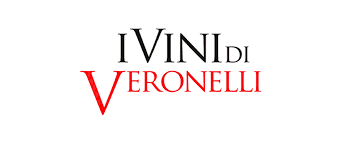 I VINI DI VERONELLI
90 points

DOCTOR WINE - DANIELE CERNILLI
93 points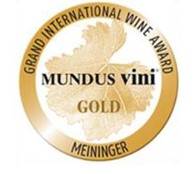 MUNDUS VINI
gold medal

Wine Spectator
93 points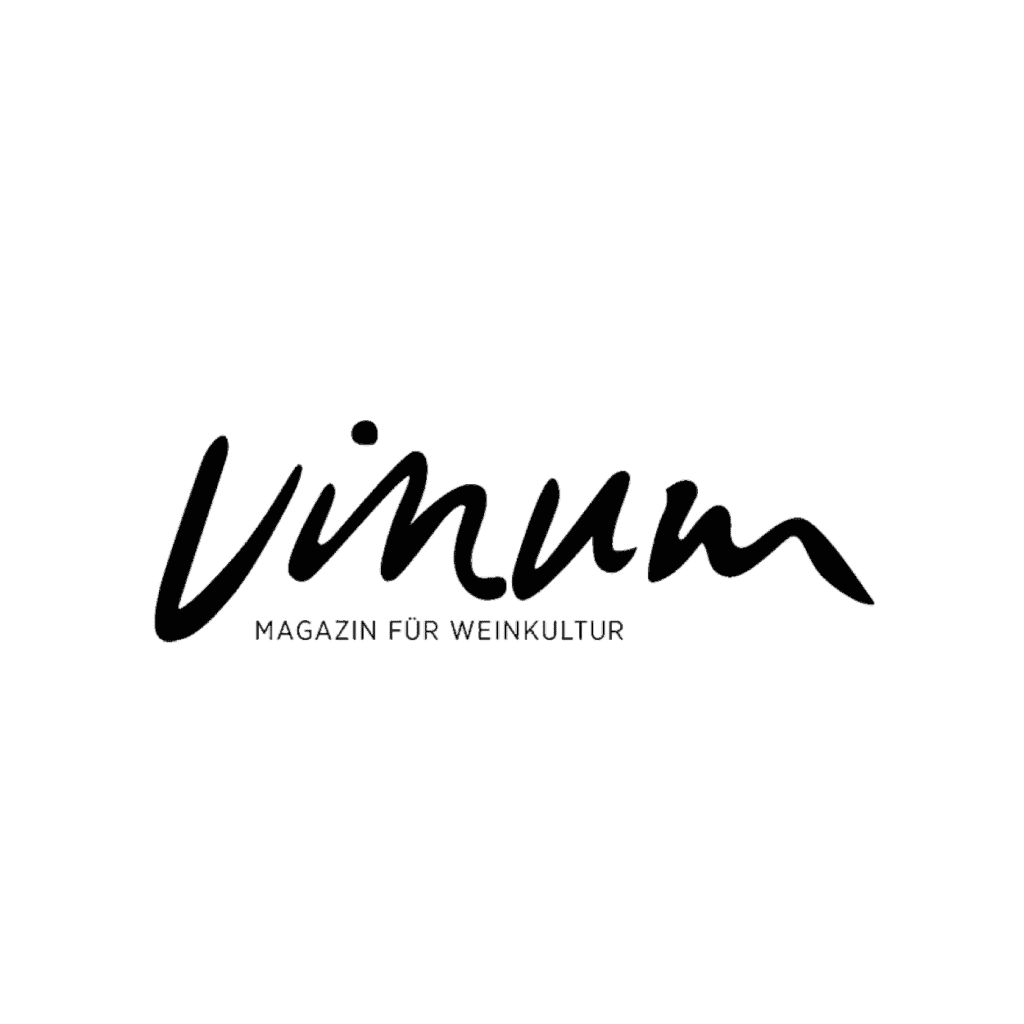 Vinum
17 points

James Suckling
92 points

Wine Enthusiast
90 points

Jancis Robinson
17/20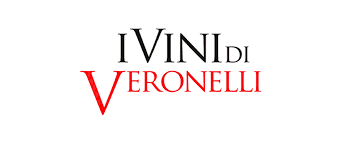 I Vini di Veronelli
90 points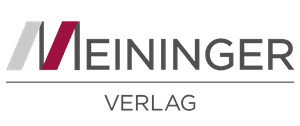 Meininger Verlag
93 points

Falstaff
92 points

Guida Bio
Certificate of excellence - 5 leaves

The Wine Advocate
93 points

James Suckling
92 points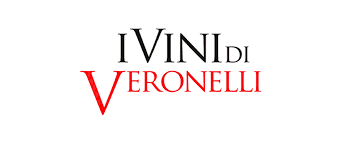 I vini di Veronelli
91 points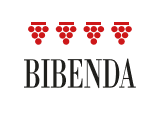 Bibenda
4 Grappoli

James Suckling
90 points

Mundus Vini
Gold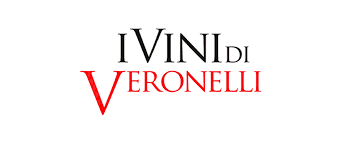 I vini di Veronelli
91 points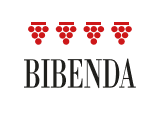 Bibenda
4 Grappoli

Wine Enthusiast
90 points

Wine Spectator
91 points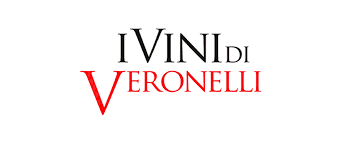 I vini di Veronelli
90 points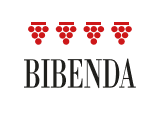 Bibenda
4 Grappoli

James Suckling
93 points

Mundus Vini
Gold

Decanter
90 – Silver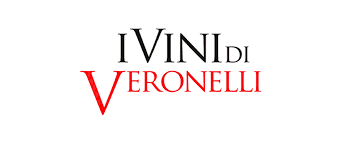 I vini di Veronelli
92 points

Mundus Vini
Silver

Decanter
91 points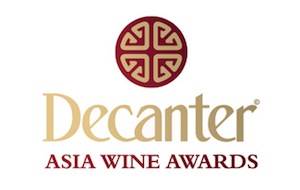 Decanter Asia
90 points

Wine Enthusiast
90 points

Wine Spectator
93 points

Falstaff Magazin
91 points

Gilbert & Gaillard
94 points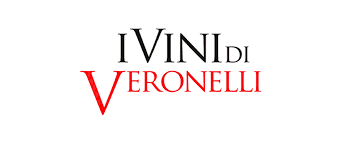 I vini di Veronelli
91 points

Wine Enthusiast
93 points

Mundus Vini
Gold